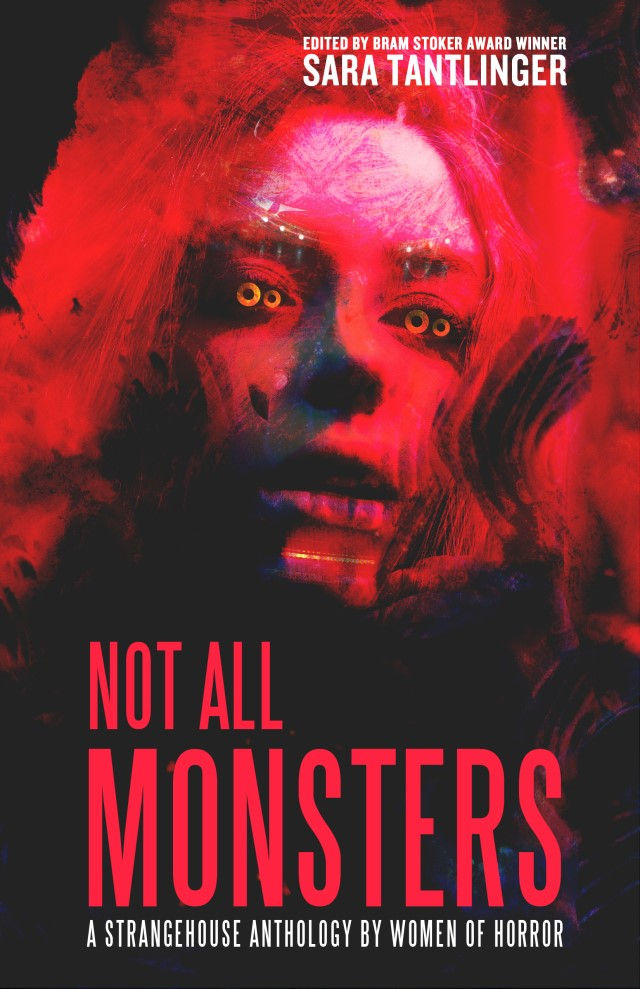 "And Sweetest in the Gale is Heard"
NOT ALL MONSTERS
An anthology edited by Sara Tantlinger, to be released by Strangehouse Books in the fall of 2020.
»
Coming Soon!
Book Riot's list of 15 AUTHORS LIKE STEPHEN KING YOU NEED TO ADD TO YOUR TBR includes Christa Carmen's Something Borrowed, Something Blood-Soaked for encompassing "the perfect blend of psychological and unearthly horror."
The Ladies of Horror Fiction dish up their 8 Days of Halloween: Short Stories recommendations!
Of Something Borrowed, Something Blood-Soaked, Steven Gomzi raves: "My favorite short story collection of the year! I was blown away by this book. Christa Carmen is a future horror superstar. Gorgeous writing, beautifully written characters, and scary as fuck situations make up one of the finest author debuts I have ever read."

Dec 19, 2019
PVD Speculative Presents: An Evening of Dark Fiction
6-8 PM
Koto Providence
50 Exchange Terrace, Providence, RI 02903
Directions
Welcome to an evening of dark fiction readings by Christa Carmen, Curtis M. Lawson, Errick Nunnally, Barry Lee Dejasu, and Joshua Rex.