Mentioned in The Best Horror of the Year Volume 11, edited by Ellen Datlow, Summation: 2018, Collections: Something Borrowed, Something Blood-Soaked
Indie Horror Book Award for Best Debut Collection, 2018:
Something Borrowed, Something Blood-Soaked
Best-Of Anthologies: Year's Best Hardcore Horror, Volume 2
Read more via Comet Press, or at Corner Bar Magazine, where "The Girl Who Loved Bruce Campbell" was originally published, or listen at Horror Hill, Chilling Tales for Dark Nights / The Simply Scary Podcast Network
The Haberdasher's Monster Mash Slash Fiction 4th Annual Halloween Writing Contest, 2017
Read more at The Haberdasher, or at C.S.E. Cooney's website, where "The Goblin's Abettor" was originally published
Best in Genre, Thriller/Horror, wordhaus' 2016 Trick or Treat Fall Story Contest


Publisher's Weekly has called Orphans of Bliss a "powerhouse anthology" that includes a "star-studded lineup of authors" and "immersive and imaginative tales [that] will be worthwhile for horror lovers."
Check it out! FREE copies! Wicked Run Press is giving away 25 kindle copies of ORPHANS OF BLISS: TALES OF ADDICTION HORROR to the first 25 readers who email proof of purchase of any title from one of the authors on the TOC to [email protected] Put "Orphans" in the subject line. You'll receive a voucher for a free download on publication day, 5/4/22 (date of purchase can be anytime within the past 6 months… must have an Amazon account, and sorry—US Only)."
Night Worms has revealed the cover for Orphans of Bliss ("Readers are in for a shock when they follow an addict trying to get clean in [Christa Carmen's] "Through the Looking Glass and Straight into Hell." A jaw dropping final scene and one of the best stories of the series.").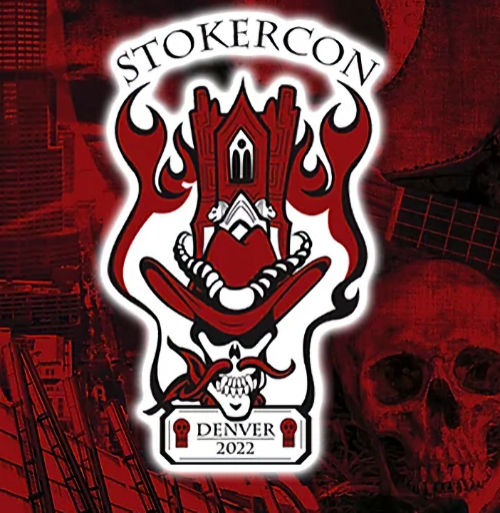 May 12 - 15, 2022

Christa Carmen will be participating in several events as part of the HWA's virtual convention, including the "Houses, Forests, and Other Haunts: The Importance of Setting in Horror" panel.