Dec 19, 2019
PVD Speculative Presents: An Evening of Dark Fiction
6-8 PM
Koto Providence
50 Exchange Terrace, Providence, RI 02903
Directions
Welcome to an evening of dark fiction readings by Christa Carmen, Curtis M. Lawson, Errick Nunnally, Barry Lee Dejasu, and Joshua Rex.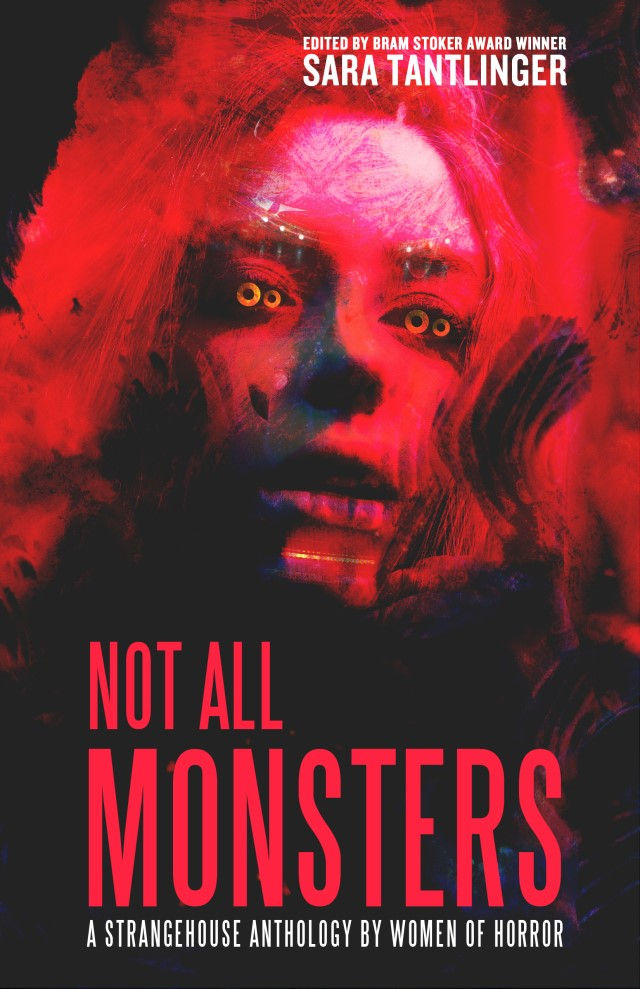 "And Sweetest in the Gale is Heard"
NOT ALL MONSTERS
An anthology edited by Sara Tantlinger, to be released by Strangehouse Books in the fall of 2020.
»
Coming Soon!