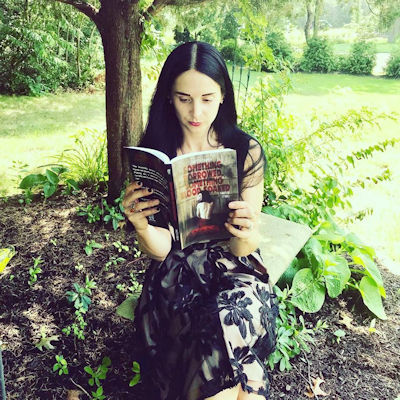 Christa Carmen's debut fiction collection,
Something Borrowed, Something Blood-Soaked
, was released in August 2018 by Unnerving, and won the Indie Horror Book Award for Best Debut Collection. Her short fiction has appeared in
Fireside Fiction Company
, Unnerving Magazine, Red Room Press' Year's Best Hardcore Horror Volume 2,
The Wicked Library
, Muzzleland Press' Behold the Undead of Dracula: Lurid Tales of Cinematic Gothic Horror, Outpost 28 Issues 2, 3 & 4, Lycan Valley Press Publications' Dark Voices, Space Squid, Third Flatiron's Strange Beasties, Alban Lake Publishing's Only the Lonely, DarkFuse Magazine, Tales to Terrify, Horror Tales Podcast, Black Ice Magazine Volume 2, Dead Oaks' Horror Anthology Podcast, Horror Hill/Chilling Tales for Dark Nights/
The Simply Scary Podcast Network
, Ghost Parachute, Weasel Press' The Haunted Traveler, Mad Scientist Journal,
The Eunoia Review
, Blood Moon Rising, Danse Macabre, WolfSinger Publications' Just Desserts, DreamFusion Press' The Book of the Macabre, Devolution Z Horror Magazine, The
J.J. Outré Review
, Prolific Press' Jitter Issue #4,
Literally Stories
, Fiction on the Web, Corner Bar Magazine, pennyshorts, Anotherealm, and Dark Fire Fiction. In 2016, "Four Souls of Eve" was published by Frith Books as a standalone eBook. Her work won Best in Genre, Thriller/Horror, in wordhaus' 2016 Trick or Treat Fall Story Contest, and "The Goblin's Abettor" won The Haberdasher's Monster Mash Slash Fiction Contest in 2017.
Christa has additional work forthcoming from StrangeHouse Books, McFarland & Company, Inc., Meghan's House of Books, and Chilling Tales for Dark Nights/The Simply Scary Podcast Network.
Christa lives in Westerly, Rhode Island with her husband and their bluetick beagle, Maya. She has a bachelor's degree from the University of Pennsylvania in English and psychology, and a master's degree from Boston College in counseling psychology. Christa is an MFA candidate at the Stonecoast Creative Writing program, of the University of Southern Maine. She works for Pfizer in Clinical Trial Packaging, and at a local hospital as a mental health clinician.
On Halloween 2016, Christa was married at the historic and haunted Stanley Hotel in Estes Park, Colorado (yes, the inspiration for Stephen King's 'The Shining!'). When she's not writing, she is volunteering with one of several organizations that aim to maximize public awareness and seek solutions to the ever-growing opioid crisis in southern Rhode Island and southeastern Connecticut.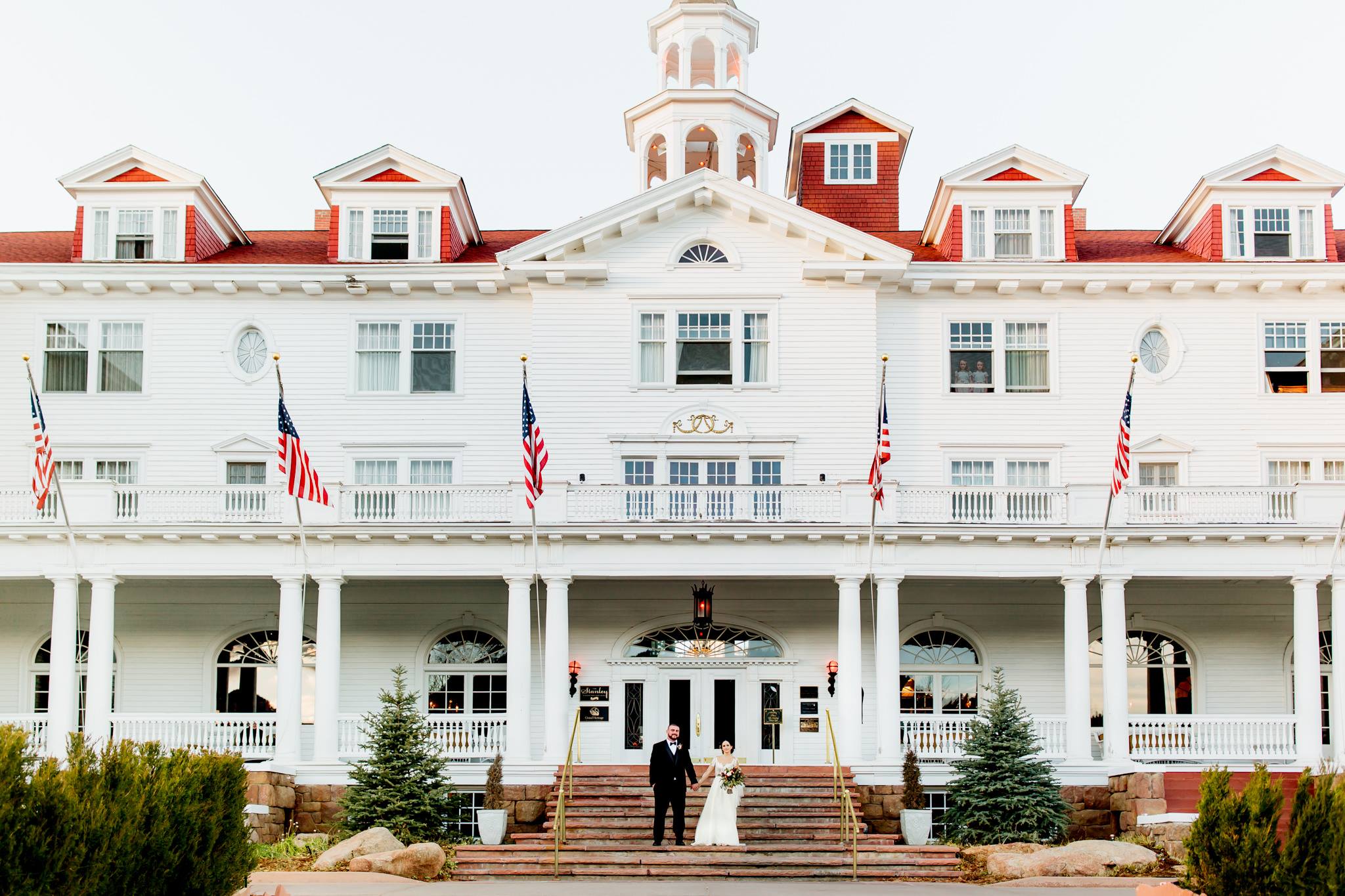 Massive Dark Fiction Book Bundle! Sign up for these twenty-four authors' mailing lists (with one click!) and win twenty-four print copies of each author's latest release!
Unnerving Women Book Bundle! Get 7 paperbacks for $70 + free shipping to CA, US, & UK: Something Borrowed, Something Blood-Soaked by Christa Carmen, Fountain Dead by Theresa Braun, The Maiden Voyage and Other Departures by Jessica McHugh, Licking the Devil's Horn by Renee Miller, Breathe. Breathe. by Erin Sweet Al-Mehairi and includes pre-orders of Howl by Renee Miller and To Be Devoured by Sara Tantlinger.
The Elvelon Press Team welcomes a new head of Media Relations, Helena! You can read more about Helena in Issue #2 of Outpost 28 via Christa Carmen's short story "Three Cheers for Sweet Revenge," but just to give you a taste for who Helena is, this restless spirit enjoys terrorizing adolescents through the medium of a Ouija board, shape-shifting, and speaking in tongues. Let's give Helena a nice, warm human heart, err, welcome to Elvelon Press!!!