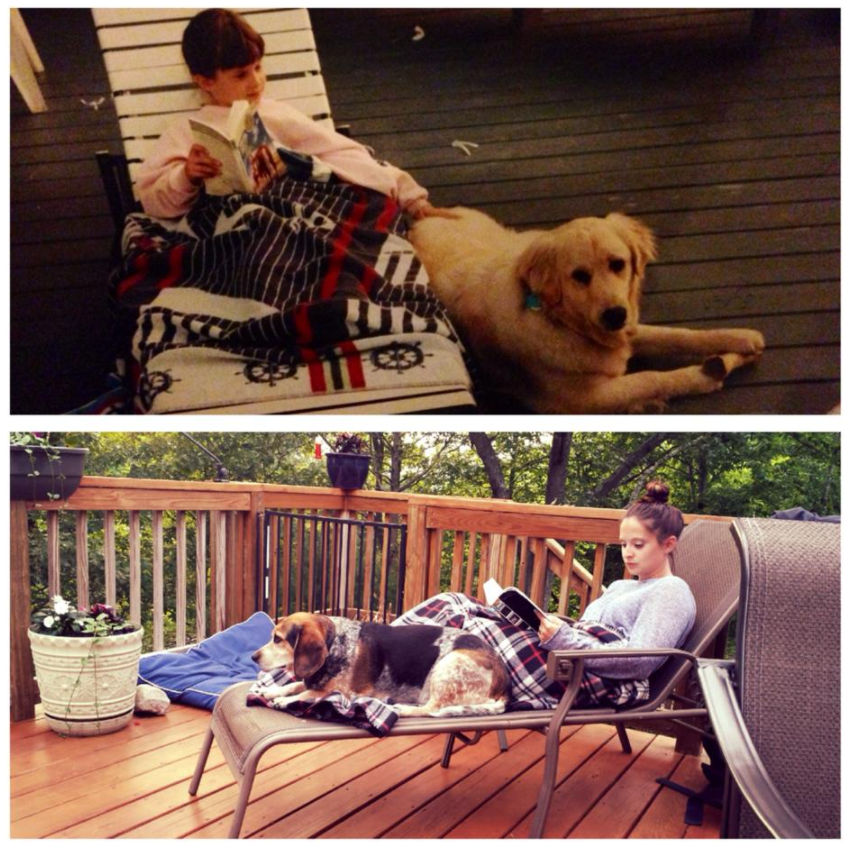 Christa Carmen's debut collection,
Something Borrowed, Something Blood-Soaked
, was published in 2018 by Unnerving, and additional work has been featured in or is forthcoming from Nightmare Magazine, Vastarien: A Literary Journal, Wicked Run Press, Fireside Magazine, Year's Best Hardcore Horror, and the Bram Stoker-nominated
Not All Monsters: A Strangehouse Anthology by Women of Horror
and
The Streaming of Hill House: Essays on the Haunting Netflix Adaption
. Christa holds an MFA in Popular Fiction from Stonecoast, of the University of Southern Maine.
When she's not writing, she keeps chickens, uses a ouija board to ghost-hug her dear departed beagle, and reads books like
Mary Who Wrote Frankenstein
and
The Gashlycrumb Tinies
to her daughter. Most of her work comes from gazing upon the ghosts of the past or else into the dark corners of nature, those places where whorls of bark become owl eyes and deer step through tunnels of hanging leaves and creeping briers only to disappear.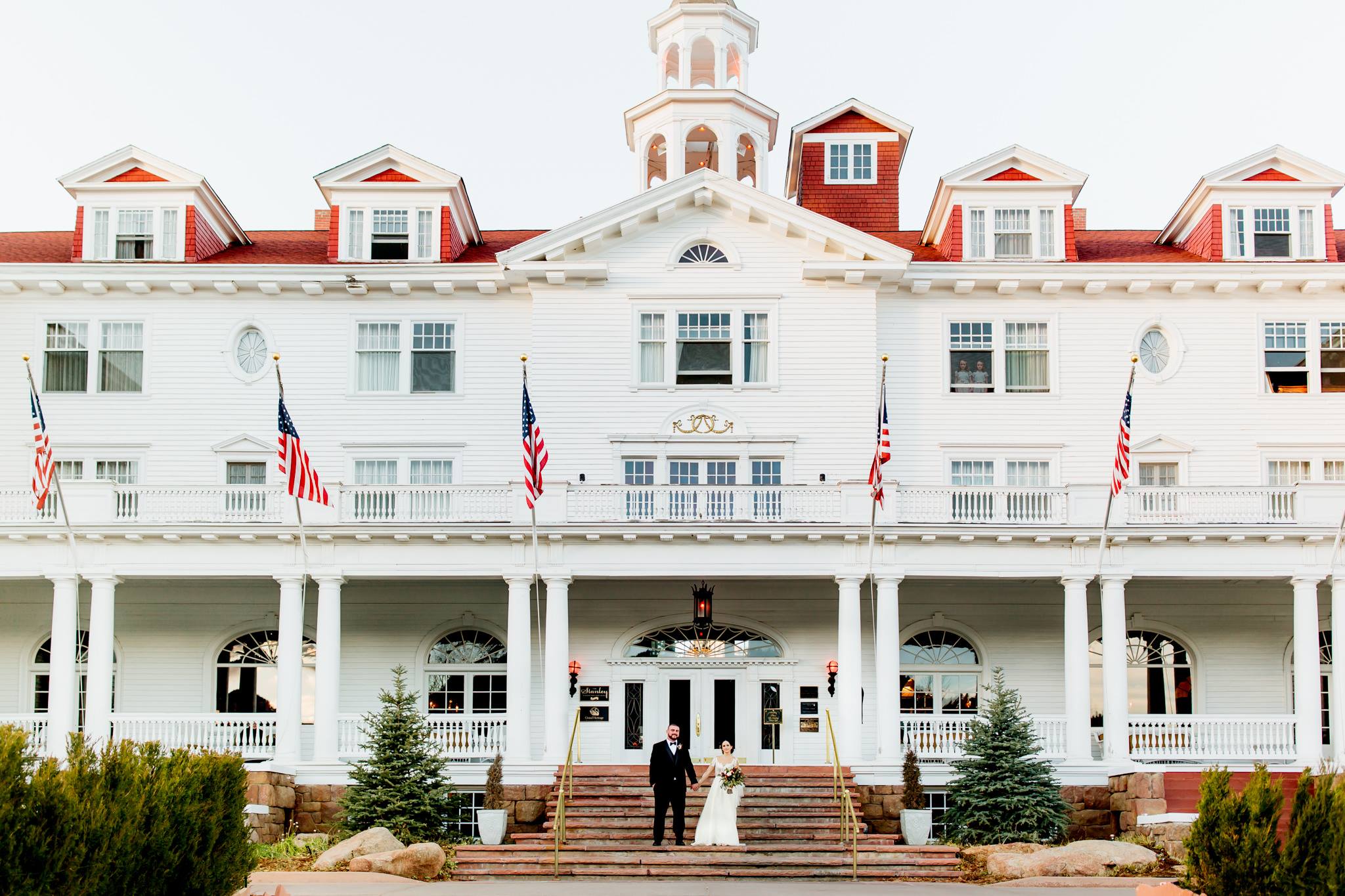 Gwendolyn Kiste highlights We Are Providence: Tales of Horror from the Ocean State as part of her Tor Nightfire article, "Short, Not Sweet: Five of the Creepiest Themed Anthologies of 2022": "From ghosts to the gothic, this is one deliriously spooky anthology you don't want to miss."
A few Goodreads reader reviews for We Are Providence: Tales of Horror from the Ocean State...
Alexander Charles: "The stories inside are not hamstrung by Rhode Island being a common thread, many of them are very different, and run a wide variety of sub genres within horror…Standout stories in my opinion, include Testing A Horrible Superstition by Christa Carmen… Highly recommend this anthology, it's one of the best I've read in a long time.."
Badseedgirl: "All the stories were well written and I enjoyed them all. I have many new authors to add to my list."
Elizabeth Devecchi: "We are Providence... reaches out its skeletal hand to pull its readers through a series of shadowy, twisted paths, subjecting them to emotions spanning from fear and sorrow to rage and elation. This book truly does have something for every reader, from every background."

Nov 29, 2022
7:00 PM - 9:00 PM
Rooftop Readings
Ample Hills (Gowanus)
New York, NY
Directions
Rooftop Readings is back with some fantastic readings for November! We'll feature Christa Carmen, Leanna Renee Hieber (with Andrea Janes), and Chris Ryan! This is the latest in our monthly (usually 3rd Tuesday, but this time the 5th) author reading series held on the Ample Hills rooftop in Gowanus, Brooklyn. Each month will feature a different set of three authors from a variety of genres — science-fiction, fantasy, horror, young adult, mystery, humor … the sky's the limit! And bonus: There's ice cream involved! Ample Hills now also sells pizza if you want to chow down before your ice cream, too. Tickets (which include a free regular sized ice cream) should be purchased online, but can be bought at the venue (pending availability).
Get your tickets
here
, now. For more on the readings and upcoming authors, go
here
. Want to read with us? Fill out the form
here
.