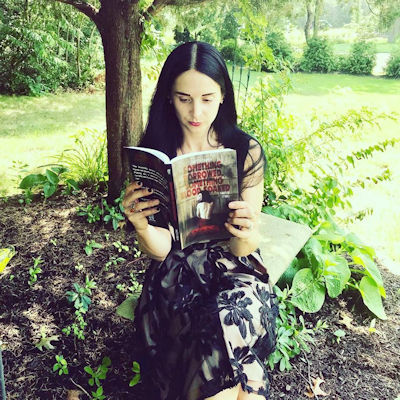 My debut collection,
Something Borrowed, Something Blood-Soaked
won the 2018 Indie Horror Book Award for Best Debut Collection, and additional work has been published in places such as Year's Best Hardcore Horror, Fireside, Rooster Republic's Not All Monsters, Muzzleland Press' Behold the Undead of Dracula, The Wicked Library, and Tales to Terrify.
These days when I'm not writing, I keep chickens, forget to pull a daily tarot card, and read books like
Mary Who Wrote Frankenstein
and
The Gashlycrumb Tinies
to my daughter. Most of my work comes from gazing upon the ghosts of the past or else into the dark corners of nature, those places where whorls of bark become owl eyes and deer step through tunnels of hanging leaves and creeping briars only to disappear.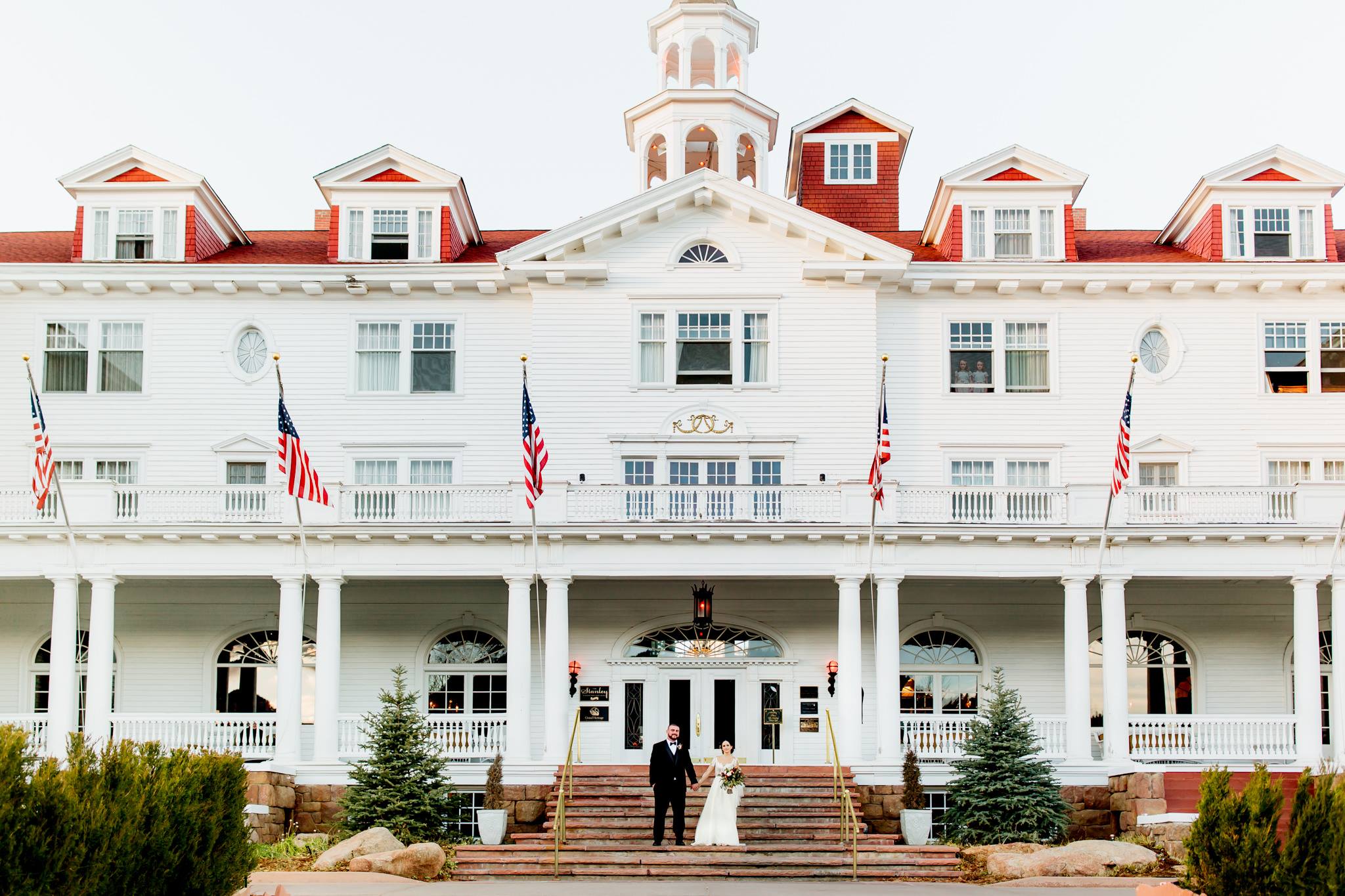 Both Not All Monsters: A Strangehouse Anthology by Women of Horror and The Streaming of Hill House: Essays on the Haunting Netflix Adaption have made the 2020 Bram Stoker Awards® Preliminary Ballot for Superior Achievement in an Anthology and Superior Achievement in Non-Fiction, respectively. Congrats to editors Sara Tantlinger and Kevin J. Wemore, Jr.!
Horrorbound.net calls Something Borrowed, Something Blood-Soaked "Matrimony, Addiction, Feminism in a Package!" Read the full review here.
Christa Carmen will be performing the voice of Abigail Somberlain for the audiobook adaptation of Dean Kuhta's epic fantasy novel Silvarum.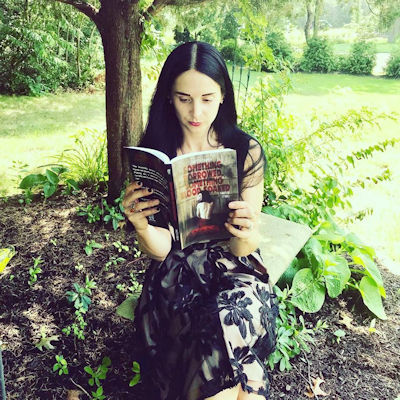 Due to the ongoing COVID-19 pandemic, there are no in-person events scheduled at this time.