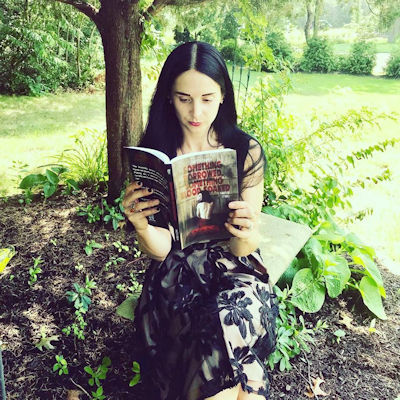 My debut collection,
Something Borrowed, Something Blood-Soaked
won the 2018 Indie Horror Book Award for Best Debut Collection, and additional work has been published in places such as Year's Best Hardcore Horror, Fireside, Rooster Republic's Not All Monsters, Muzzleland Press' Behold the Undead of Dracula, The Wicked Library, and Tales to Terrify.
These days when I'm not writing, I keep chickens, read books like Mary Who Wrote Frankenstein and The Gashlycrumb Tinies to my daughter, forget to pull a daily tarot card, and tinker with a dog food recipe concocted to make my beagle live forever.
Most of my work comes from gazing upon the ghosts of the past or else into the dark corners of nature, those places where whorls of bark become owl eyes and deer step through tunnels of hanging leaves and creeping briars only to disappear.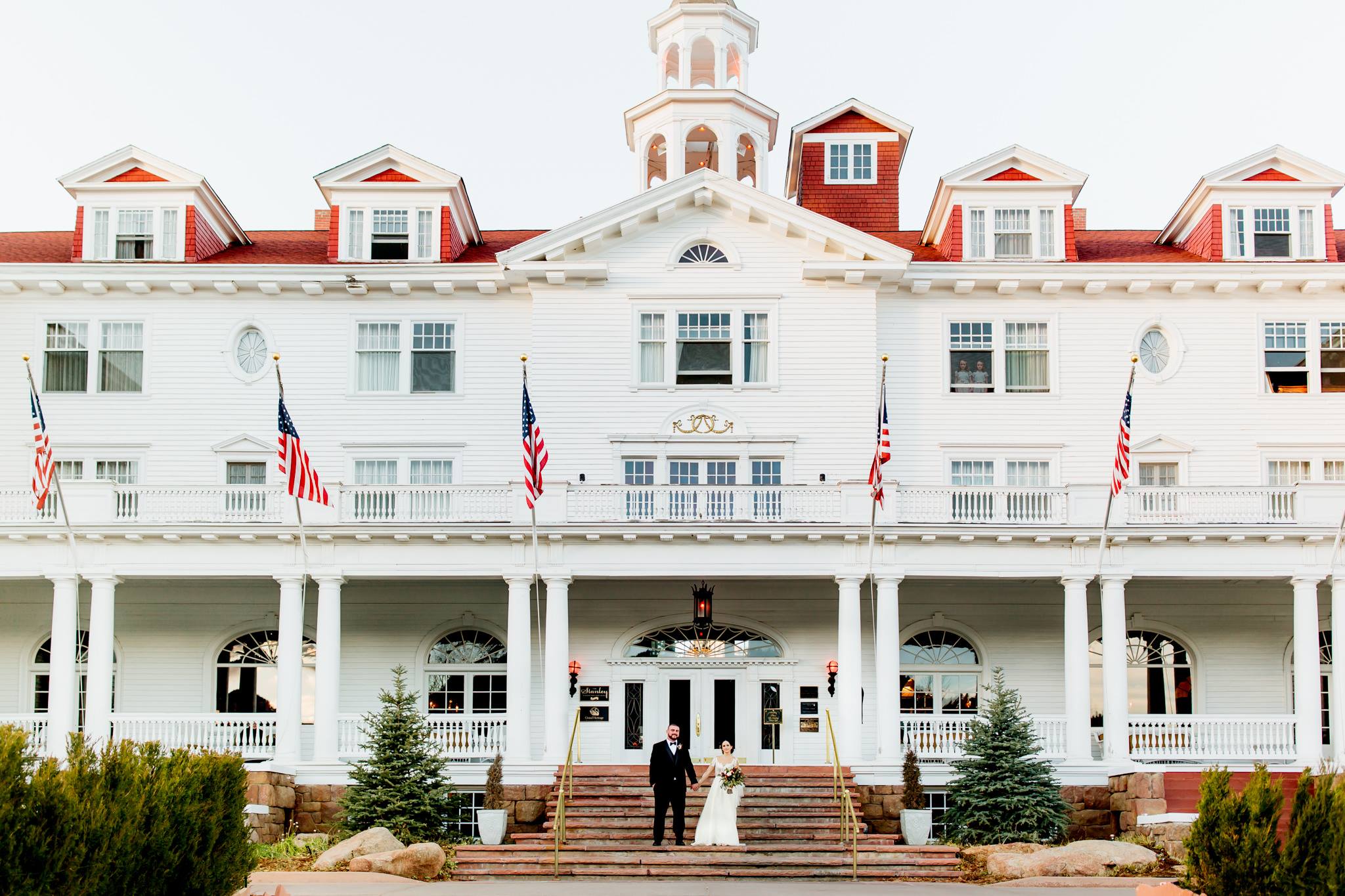 The Big Book of Horror Authors, a Coloring & Activity Book created by Cassie Lola Daley of Let's Get Galactic, is coming August 2020, featuring Christa Carmen, Adam Cesare, Alan Baxter, Calvin Demmer, Chad Lutzke, David Sodergren, Gabino Iglesias, Gemma Amor, Gwendolyn Kiste, Hailey Piper, Jeremy Hepler, Jonathan Janz, Kealan Patrick Burke, Michelle R. Lane, Sara Tantlinger, Sarah Read, Scott Thomas, Sonora Taylor, Stephanie M. Wytovich, & V. Castro.
Sadie Hartmann provides book recommendations from her favorite women in horror fiction for Book Shop.
Silent Motorist asked a selection of authors about their favorite horror/weird fiction collections...find out what book Gwendolyn Kiste chose!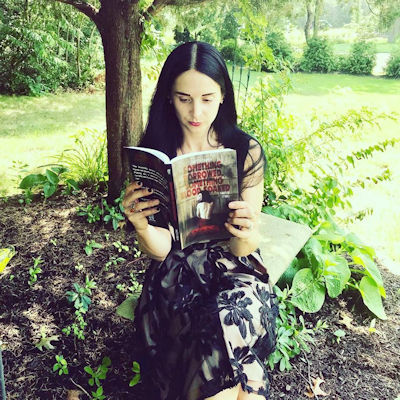 Due to the ongoing COVID-19 pandemic, there are no in-person events scheduled at this time.