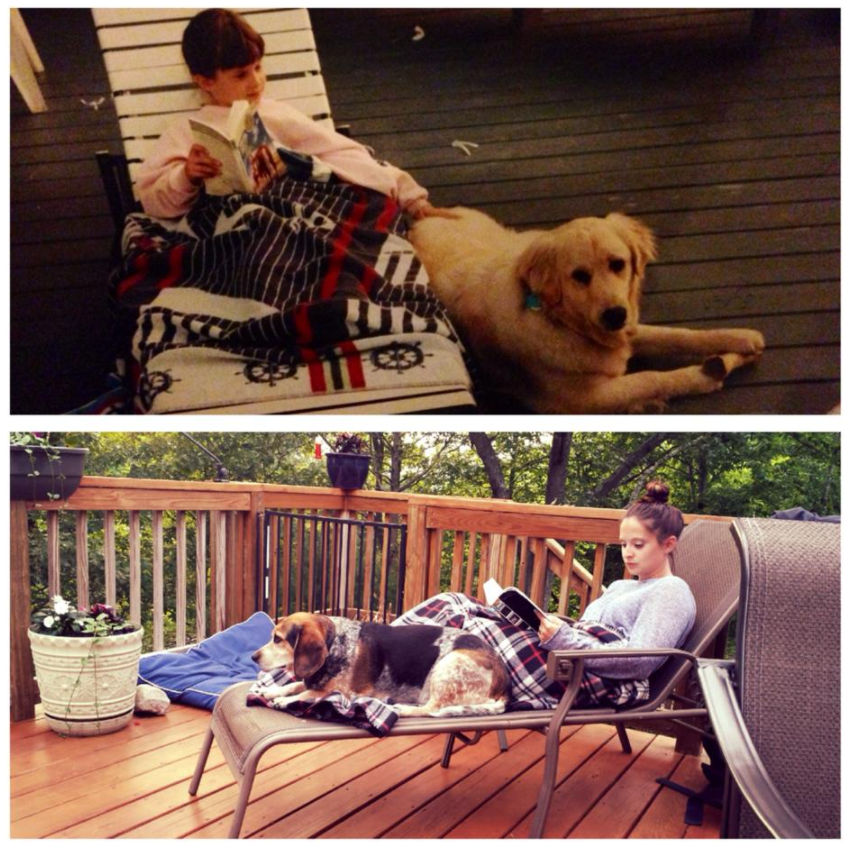 Christa Carmen lives in Rhode Island and is the Bram Stoker Award-nominated author of the short story collection Something Borrowed, Something Blood-Soaked. She has a BA from the University of Pennsylvania, an MA from Boston College, and an MFA from the University of Southern Maine.
When she's not writing, she keeps chickens; uses a Ouija board to ghost-hug her dear, departed beagle; and sets out on adventures with her husband, daughter, and bloodhound–golden retriever mix. Most of her work comes from gazing upon the ghosts of the past or else into the dark corners of nature, those places where whorls of bark become owl eyes, and deer step through tunnels of hanging leaves and creeping briars only to disappear.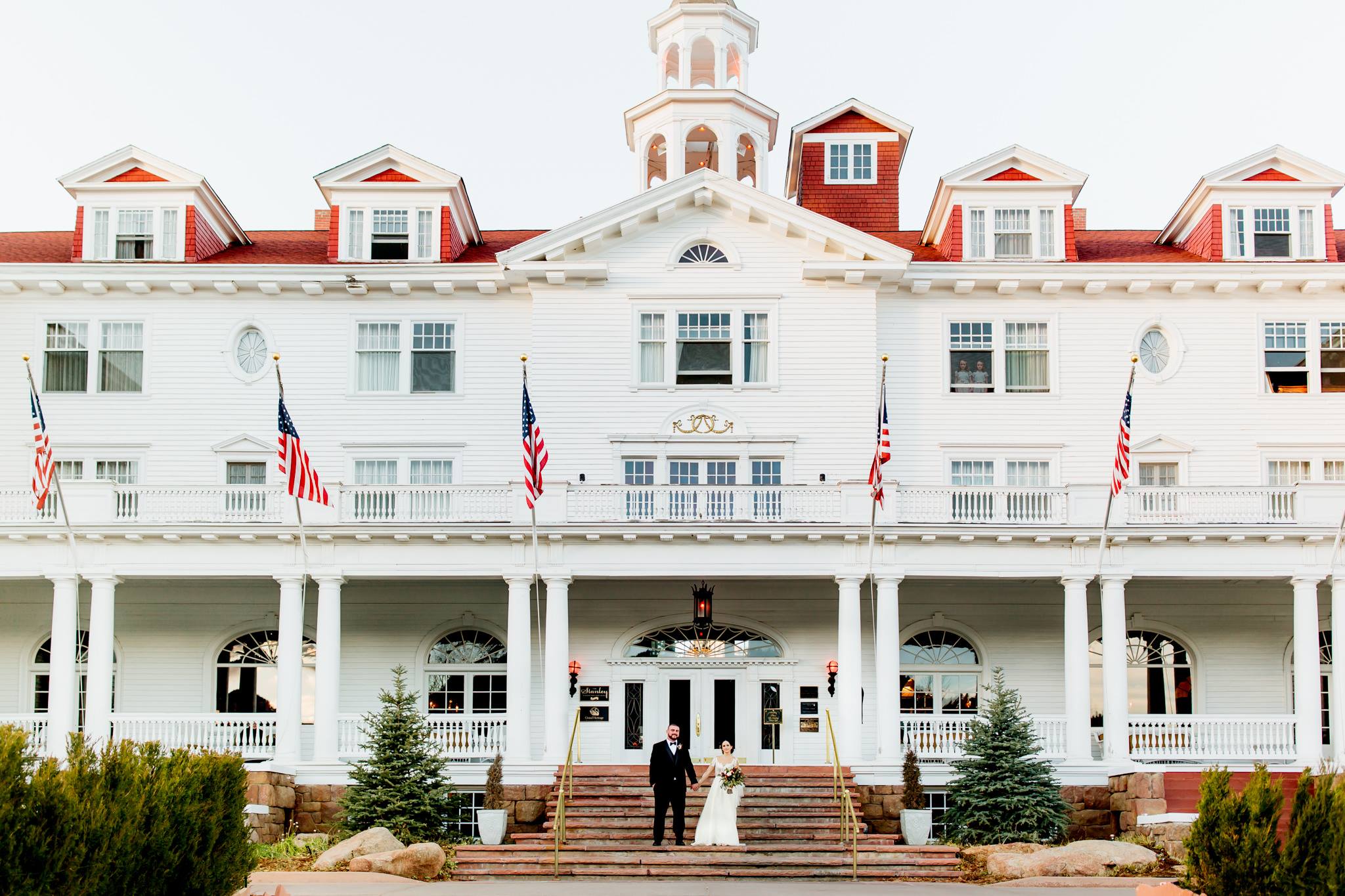 "Through the Looking Glass and Straight into Hell," from Orphans of Bliss: Tales of Addiction Horror (Wicked Run Press), has been nominated for the 2022 Bram Stoker Award® for Superior Achievement in Long Fiction!
We Are Providence: Tales of Horror from the Ocean State (Weird House Press) has been nominated for the 2022 Aurealis Award for Best Anthology!
COVER REVEAL THE DAUGHTERS OF BLOCK ISLAND, Christa Carmen's "ingenious and subversive twist on the classic gothic novel," in which the mysterious past of an island mansion lures two sisters into a spiderweb of scandal, secrets, and murder, is available for pre-order now (and will be released on October 10th)! The book's page is also live at Goodreads, and can be added to readers' 'want to read' lists. A huge thank-you to designer Caroline Johnson at Thomas & Mercer for the gorgeous artwork.
Book Notions
Q&A with Christa Carmen
Read Interview
Natalie Harris-Spencer's Aspiring Author
Interview with Author Christa Carmen
Read Interview
Horror Writers Association
Women in Horror Month Interview Series
Read Interview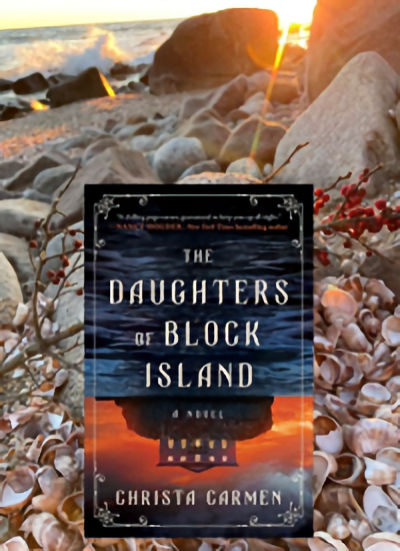 Oct 10, 2023
6:00 PM
The Daughters of Block Island Release Event
Savoy Bookshop & Café

Oct 12, 2023
8:00 PM - 9:30 PM
Galactic Terrors Reading Series
Virtual

Oct 21, 2023
10:00 AM – 12:00 PM
The Daughters of Block Island Reading/signing
Wakefield Books, Wakefield, RI

Oct 21, 2023
2:00 PM – 3:00 PM
The Daughters of Block Island Reading/signing
Stillwater Books, Pawtucket, RI

Oct 24, 2023
6:00 PM – 7:00 PM
The Daughters of Block Island Reading/signing
Charter Books, Newport, RI

Oct 28, 2023
6:00 PM – 9:00 PM
The Daughters of Block Island Reading/signing
Rarities Books & Bindery, Wakefield, RI