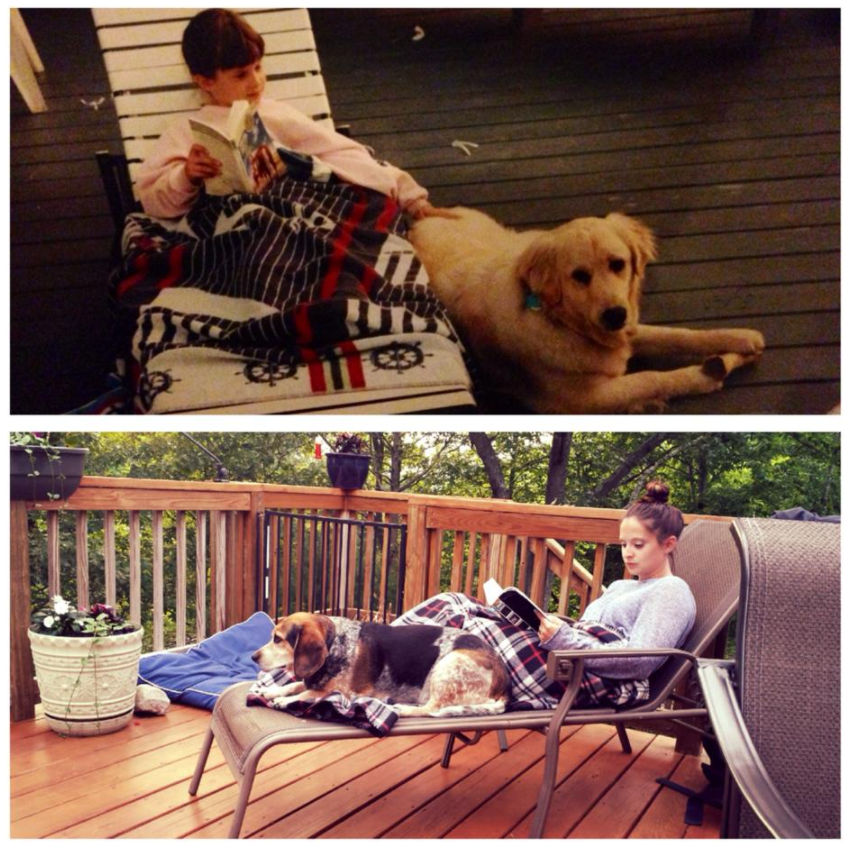 Christa Carmen's debut collection,
Something Borrowed, Something Blood-Soaked
, was published in 2018 by Unnerving, and additional work has been featured in or is forthcoming from Nightmare Magazine, Vastarien: A Literary Journal, Wicked Run Press, Fireside Magazine, Year's Best Hardcore Horror, and the Bram Stoker-nominated
Not All Monsters: A Strangehouse Anthology by Women of Horror
and
The Streaming of Hill House: Essays on the Haunting Netflix Adaption
. Christa holds an MFA in Popular Fiction from Stonecoast, of the University of Southern Maine.
When she's not writing, she keeps chickens, uses a ouija board to ghost-hug her dear departed beagle, and reads books like
Mary Who Wrote Frankenstein
and
The Gashlycrumb Tinies
to her daughter. Most of her work comes from gazing upon the ghosts of the past or else into the dark corners of nature, those places where whorls of bark become owl eyes and deer step through tunnels of hanging leaves and creeping briers only to disappear.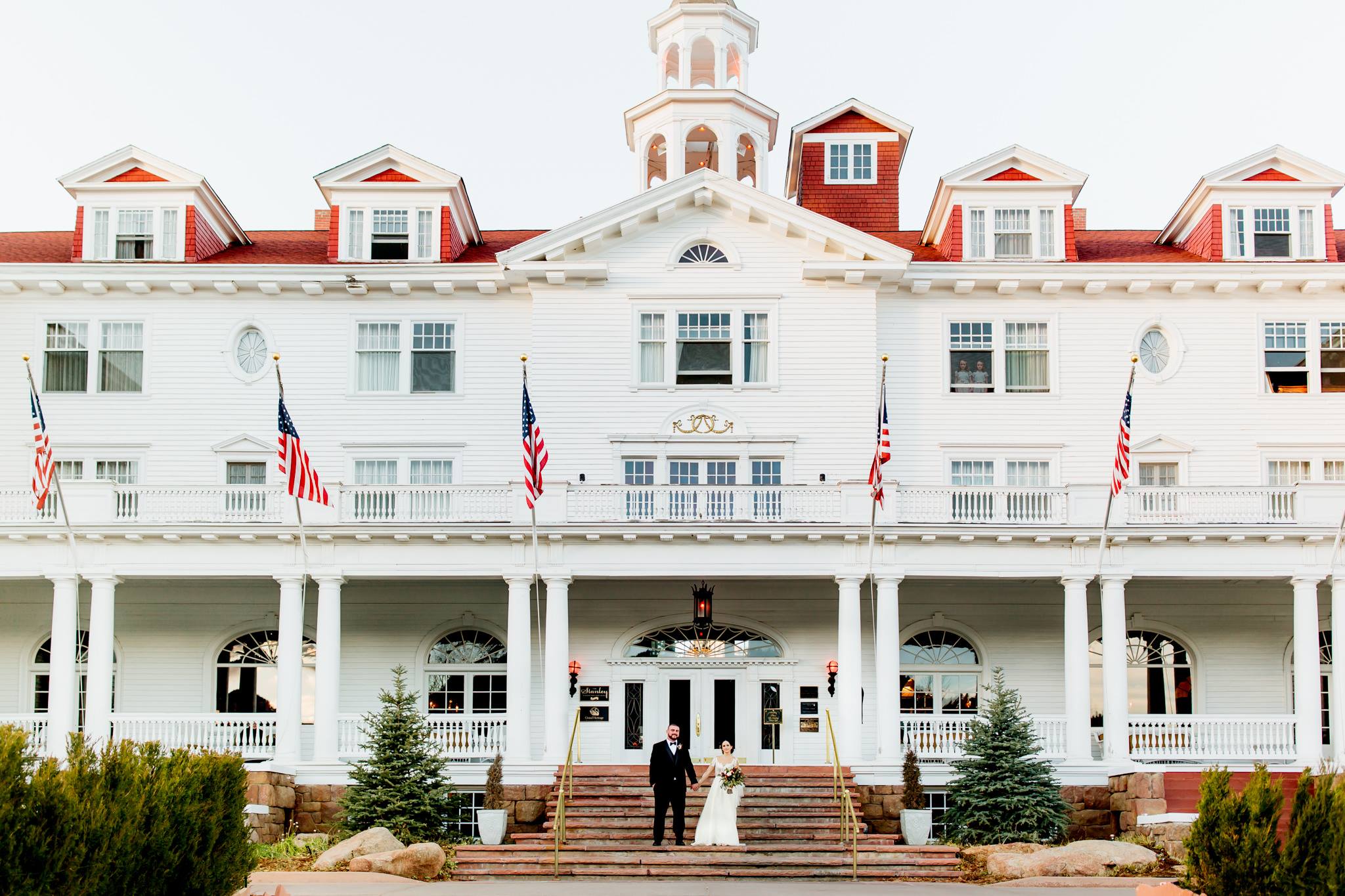 Award-winning writer and editor Gene Flynn calls We Are Providence: Tales of Horror from the Ocean State "a brilliant collection shaped by forces both human and inhuman," and states that the "twenty-two stories and poems draw inspiration from the weird and the horrific, the haunting and the bizarre; they also clearly ring with a New England sense of place, history, and people." With regards to Christa Carmen's "Testing a Horrible Superstition," Gene felt the tale "spoke so earnestly to the weird little girl in [her.]"
A starred review from Library Journal for Orphans of Bliss, and an amazing shoutout for "Through the Looking Glass and Straight into Hell": "…it is Christa Carmen's heartbreakingly honest look at "recovery" that is the star here, a story that is sure to end up on many speculative fiction year-end award lists."
Booklist has given Orphans of Bliss a starred review! "The stories included here do not shy away from the ugliest parts of addiction..."Through the Looking Glass and Straight into Hell," by Christa Carmen, vibrantly focuses on a woman who returns to a recovery center to undergo virtual-reality therapy…Overall, Orphans of Bliss is a strong anthology with memorable, visceral, cutting stories that will resonate with horror fans." Thank you, A. E. Siraki!
Please check back soon for new upcoming events.