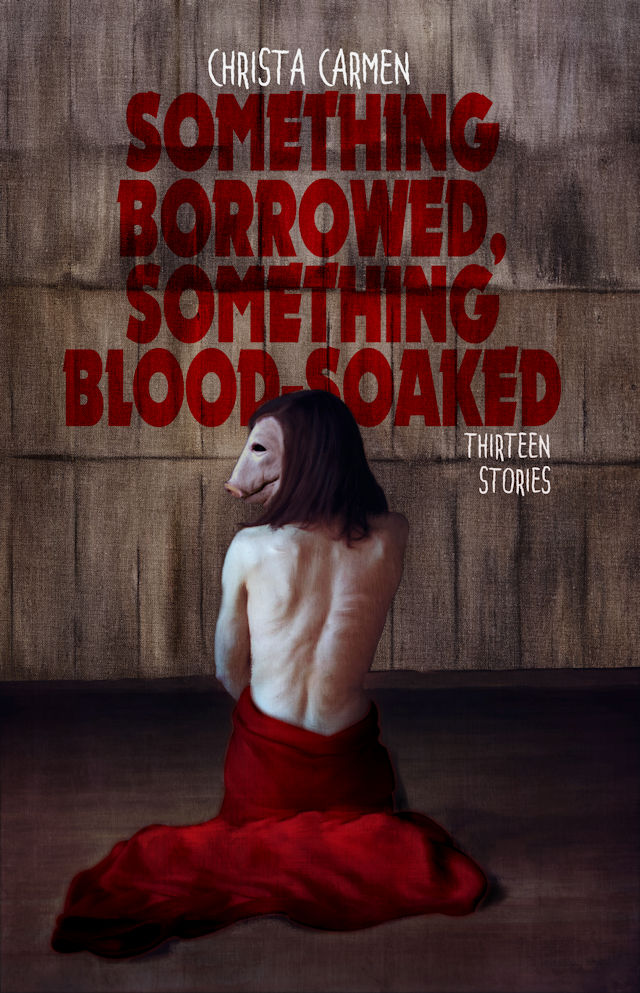 "Something Borrowed, Something Blood-Soaked"
A young woman's fears regarding the gruesome photos appearing on her cell phone prove justified in a ghastly and unexpected way. A chainsaw-wielding Evil Dead fan defends herself against a trio of undead intruders. A bride-to-be comes to wish that the door between the physical and spiritual worlds had stayed shut on All Hallows' Eve. A lone passenger on a midnight train finds that the engineer has rerouted them toward a past she'd prefer to forget. A mother abandons a life she no longer recognizes as her own to walk up a mysterious staircase in the woods.
In her debut collection, Christa Carmen combines horror, charm, humor, and social critique to shape thirteen haunting, harrowing narratives of women struggling with both otherworldly and real-world problems. From grief, substance abuse, and mental health disorders, to a post-apocalyptic exodus, a seemingly sinister babysitter with unusual motivations, and a group of pesky ex-boyfriends who won't stay dead,
Something Borrowed, Something Blood-Soaked
is a compelling exploration of horrors both supernatural and psychological, and an undeniable affirmation of Carmen's flair for short fiction.
Available now from
Unnerving
,
Amazon
, and
Barnes & Noble
.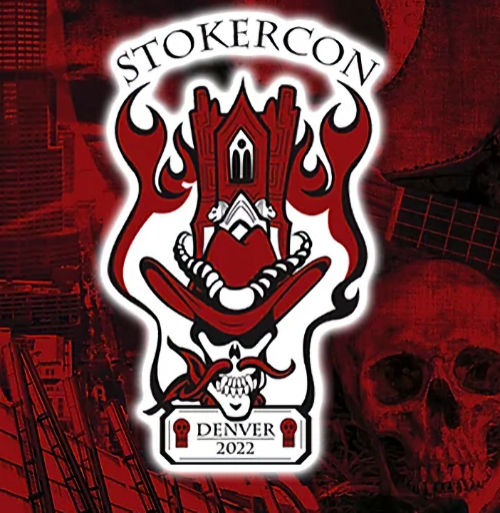 May 12 - 15, 2022

Christa Carmen will be participating in several events as part of the HWA's virtual convention, including the "Houses, Forests, and Other Haunts: The Importance of Setting in Horror" panel.