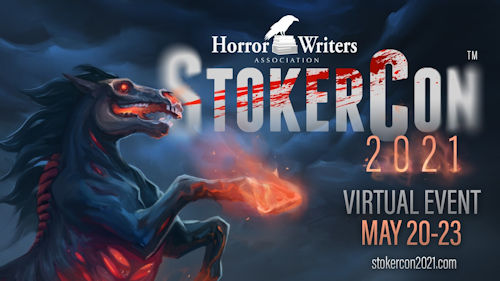 May 20 - 23, 2021

Christa Carmen will be participating in four different events as part of the HWA's 1st virtual convention.
On Demand
American Female Gothic Panel

Christa Carmen moderates a panel on the American Female Gothic with Jewelle Gomez, Jo Kaplan, Gwendolyn Kiste, Lisa Kröger, Cynthia Pelayo, and Sarah Read.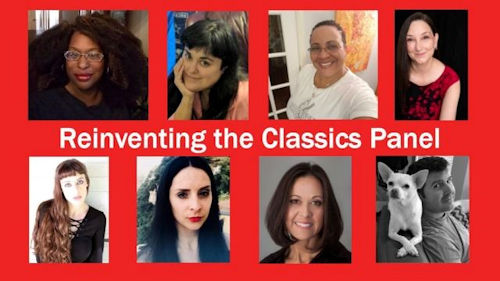 On Demand
Reinventing the Classics Panel: How Modern Horror Is Transforming the Tropes

Gwendolyn Kiste moderates alongside panelists Christa Carmen, L. Marie Wood, Gordon B. White, Naching Kassa, Lee Murray, Rhonda Garcia, and Carina Bissett as we talk all about our favorite classic horror monsters and how those monsters are being reinvented in the 21st century.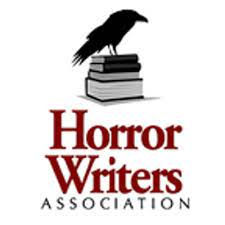 On Demand
HWA Chapters: What They Do and How to Start One

James Chambers moderates a discussion on HWA chapters with panelists Christa Carmen, Kevin Wetmore, Carina Bissett, Neil D'Silva, Shawnna Deresch, Carol Gyzander, Kenneth Cain, & Rami Ungar.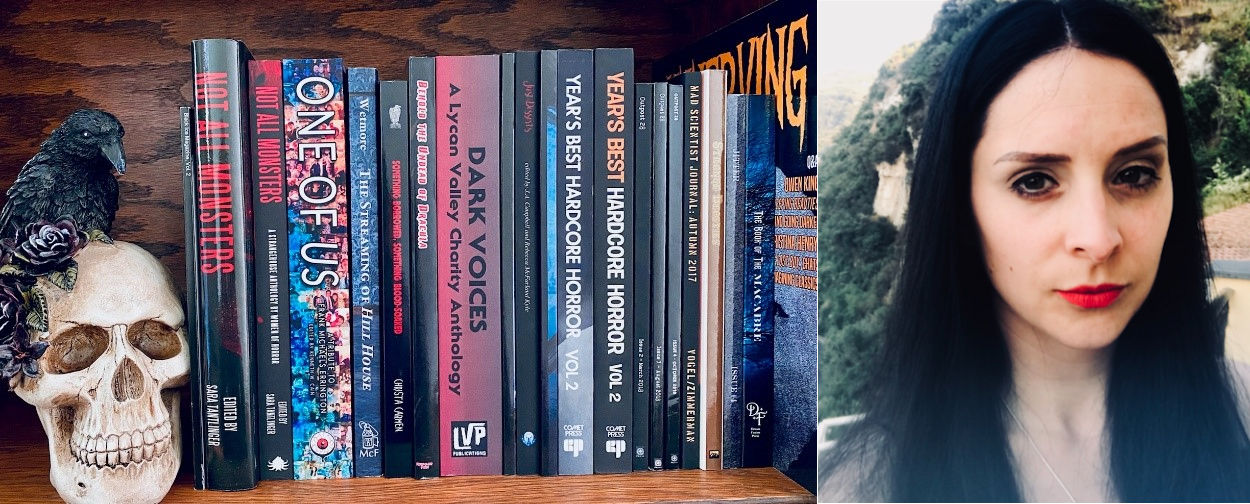 On Demand
StokerCon® 2021 Author Reading – Christa Carmen

Watch Christa Carmen read from her works.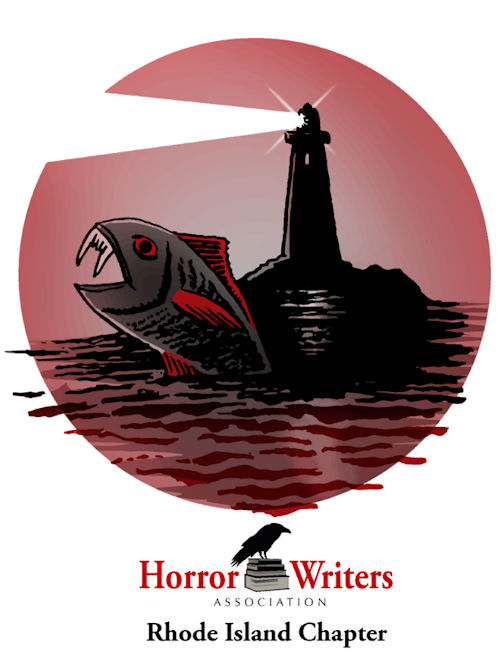 May 20, 2021, 8 pm
HWA RI – Chapter Meeting
Interested RI horror writers should contact chapter coordinator
Christa Carmen
for more information.
Christa Carmen will have a story in Orphans of Bliss: Tales of Addiction Horror, coming in the spring of 2022 from Wicked Run Press. Mark Matthews' Garden of Fiends and Lullabies for Suffering are counted among Christa's favorite horror anthologies ever, and the TOC for this last installment is an unbelievable curation of talent. Thanks to Mark, and congrats to fellow contributors Cassandra Khaw, Josh Malerman, Sam Kolesnik, Shawn A. Cosby, John FD Taff, & Kealan Patrick Burke!!
Christa Carmen has been appointed coordinator of the new Horror Writers Association Rhode Island Chapter! Visit the HWA RI Facebook page if you are a RI-connected horror writer interested in knowing more!
Amy Grech (@amy_grech) included Christa Carmen in her Crimson Screams blog: Dangerous Dames: Women Who Write Horror.