Both Not All Monsters: A Strangehouse Anthology by Women of Horror and The Streaming of Hill House: Essays on the Haunting Netflix Adaption have made the 2020 Bram Stoker Awards® Preliminary Ballot for Superior Achievement in an Anthology and Superior Achievement in Non-Fiction, respectively. Congrats to editors Sara Tantlinger and Kevin J. Wemore, Jr.!
Horrorbound.net calls Something Borrowed, Something Blood-Soaked "Matrimony, Addiction, Feminism in a Package!" Read the full review here.
Christa Carmen will be performing the voice of Abigail Somberlain for the audiobook adaptation of Dean Kuhta's epic fantasy novel Silvarum.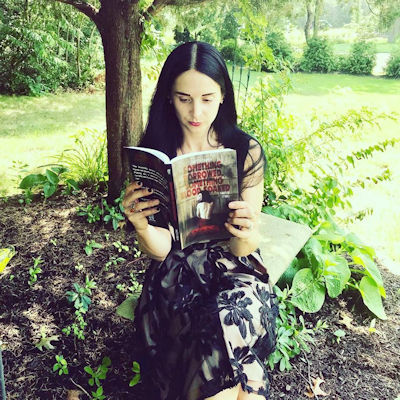 Due to the ongoing COVID-19 pandemic, there are no in-person events scheduled at this time.