Citywide Blackout
Talking with Author Christa Carmen at Rhode Island Comic Con
Studio Ablisteaso
Rhode Island ComicCon 2018! Artists, writers, cosplayers, Christa Carmen, clowns, superheroes, and more!
Unnerving Podcast EP019
Halloween Special with Stephen Graham Jones, Jessica McHugh, Christa Carmen, Brent Kelley, and more!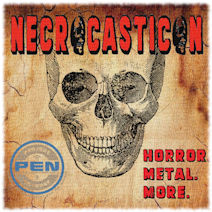 Necrocasticon Podcast Vol. 4 Chapter 19
Tom Clark interviews Christa Carmen about Something Borrowed, Something Blood-Soaked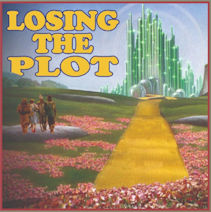 Losing the Plot Podcast
Leo X Robertson & Christa Carmen talk writing stories, going to conventions, and the subjectivity of horror!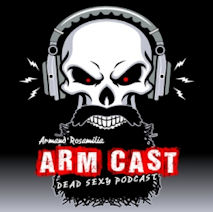 Arm Cast Podcast – Episode 230
Host Armand Rosamilia chats with Christa Carmen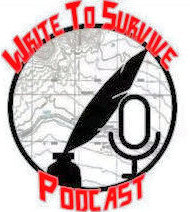 Write To Survive Podcast Episode 22:
Scratching The Writing Itch feat. Christa Carmen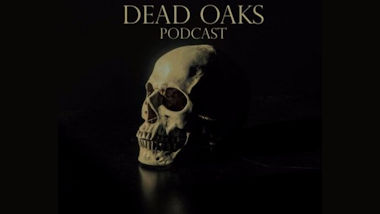 "No Trespassing"
Dead Oaks' Horror Anthology Podcast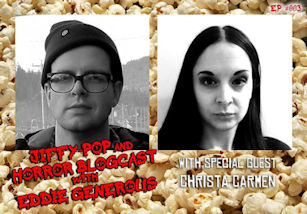 Jiffy-pop and Horror Blogcast Episode #003
Unnerving publisher Eddie Generous talks to Christa Carmen about books, Rocky, and the Stanley Hotel.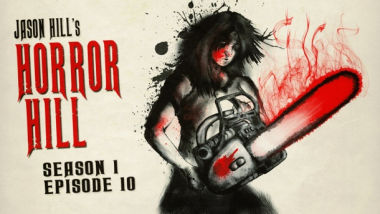 "The Girl Who Loved Bruce Campbell"
Horror Hill, Chilling Tales for Dark Nights
The Simply Scary Podcast Network

Peculiar Publications Perusal
Ben Walker reviews Unnerving Magazine Issue #5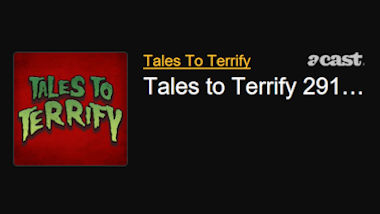 "Liquid Handcuffs"
Tales to Terrify

Groton Public Library Opioid Crisis Series,
Opioid Panel Discussion with Community Speaks Out

Ghosts, Saints, & Faeries
Artists' Cooperative Gallery of Westerly, RI

"Episode 2, Heroin Epidemic Series"
Books and Things with Tom Santos

"Shine a Light on Heroin"
Art Now and Here

"For the Record, with Shawn Murphy"
WPXQ-TV, ION Television Network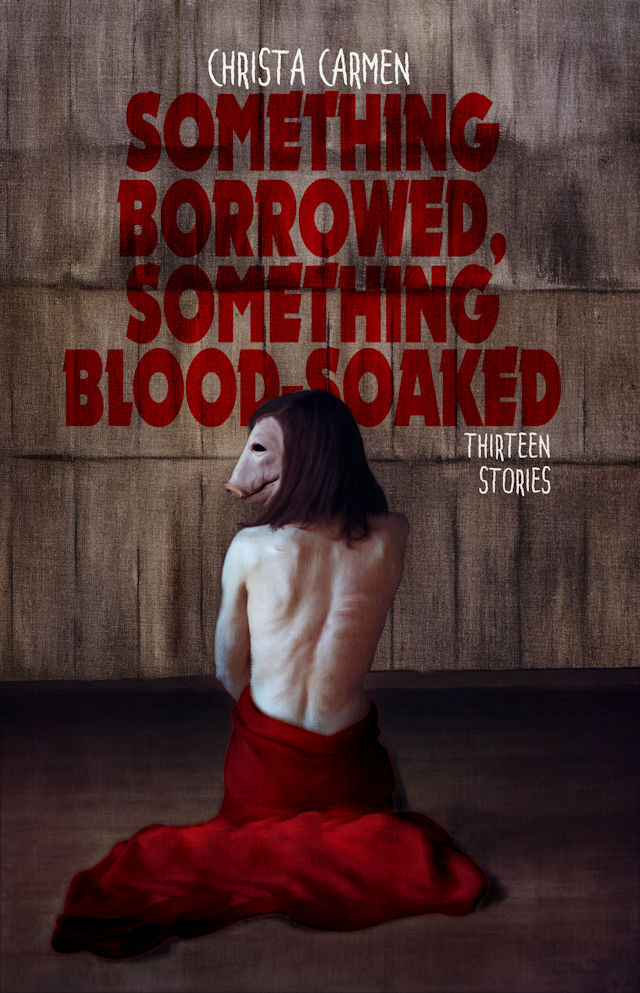 "Something Borrowed, Something Blood-Soaked"
A young woman's fears regarding the gruesome photos appearing on her cell phone prove justified in a ghastly and unexpected way. A chainsaw-wielding Evil Dead fan defends herself against a trio of undead intruders. A bride-to-be comes to wish that the door between the physical and spiritual worlds had stayed shut on All Hallows' Eve. A lone passenger on a midnight train finds that the engineer has rerouted them toward a past she'd prefer to forget. A mother abandons a life she no longer recognizes as her own to walk up a mysterious staircase in the woods.
In her debut collection, Christa Carmen combines horror, charm, humor, and social critique to shape thirteen haunting, harrowing narratives of women struggling with both otherworldly and real-world problems. From grief, substance abuse, and mental health disorders, to a post-apocalyptic exodus, a seemingly sinister babysitter with unusual motivations, and a group of pesky ex-boyfriends who won't stay dead,
Something Borrowed, Something Blood-Soaked
is a compelling exploration of horrors both supernatural and psychological, and an undeniable affirmation of Carmen's flair for short fiction.
Available now from
Unnerving
,
Amazon
, and
Barnes & Noble
.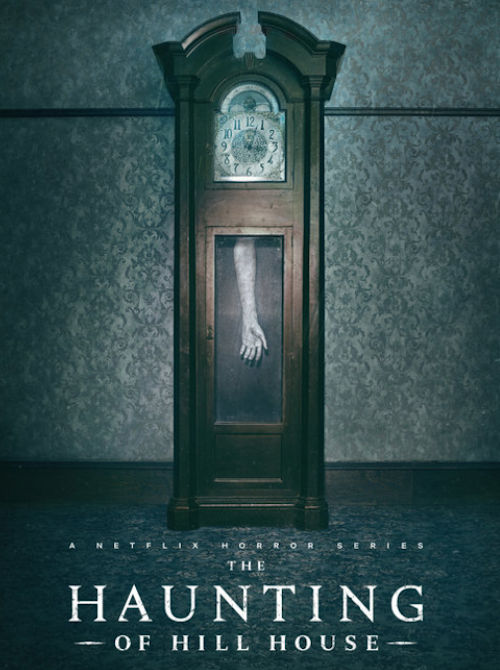 McFarland & Company, Inc.'s scholarly anthology on the Netflix series, "The Haunting of Hill House," including an essay by Christa Carmen.
»
Coming Soon!