Contact Christa Carmen
Thanks for visiting the offical website of Christa Carmen! If you would like to get in touch with Christa regarding her recent works, publishing opportunities, or with inquiries of any other nature, please use the email address or web contact form shown below.
info@christacarmen.com
Short Story Showcase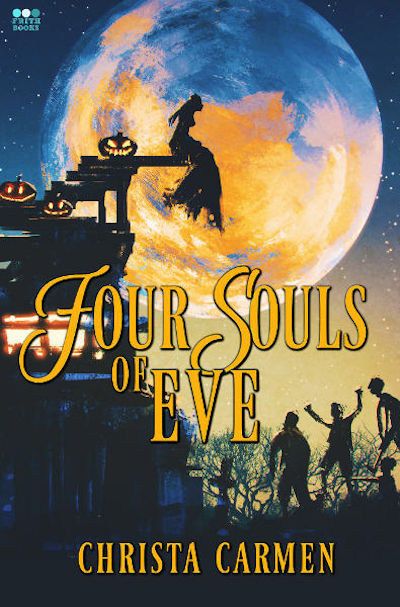 Blog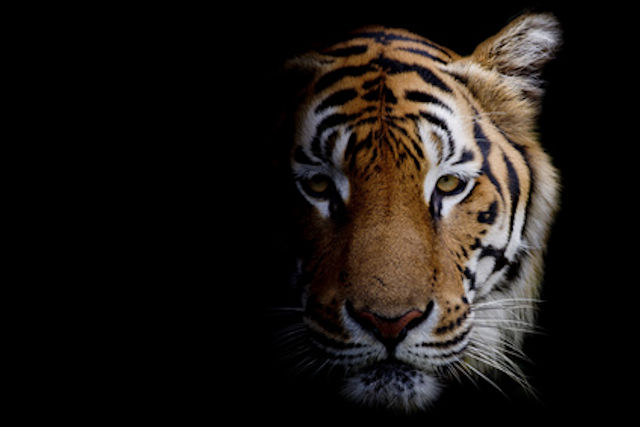 The Tiger In The Lifeboat
You'll probably agree with me when I say that the word 'epic' is an overused one. 'That was an epic party last night, man.' 'The cupcakes Betsie made for Jess's party were epic!' 'Whoa, Claire just delivered the most epic of epic burns!' Despite the propensity for 'epic' to be thrown around like a Frisbee at a frat house, I've never shied from attributing the term to certain works of fiction, or from feeling more connected to those works because of it.
When I was in middle school, I was always primed for the possibility of finding the next epic read. Stories and scenes that topped this list were the shipwreck at the start of Black Beauty, Where the Red Fern Grows, with its fulfillment of the heartbreaking but awe-inspiring Native American legend...
View this post
View all posts