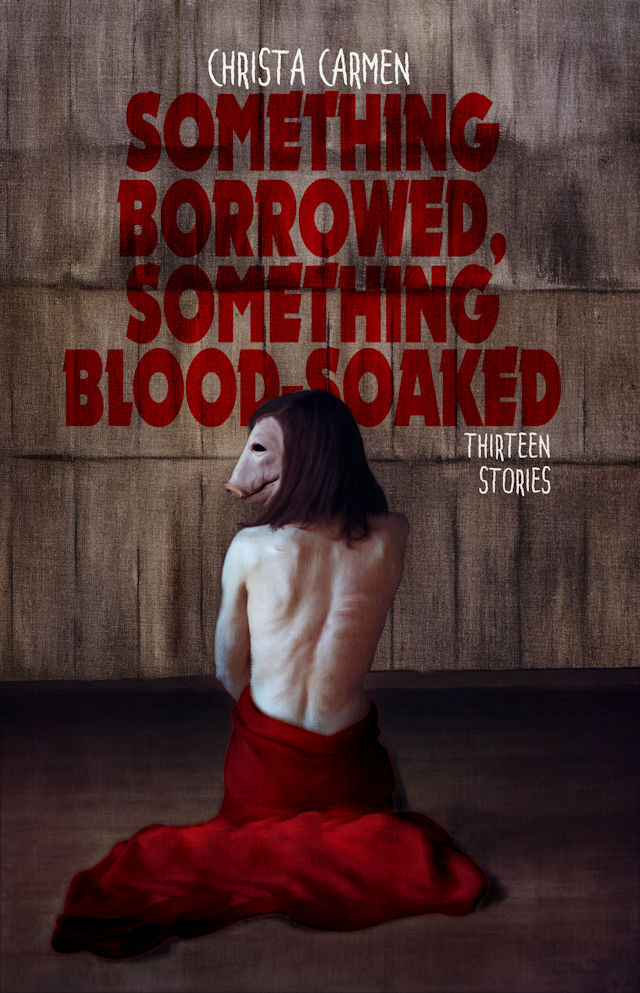 "Something Borrowed, Something Blood-Soaked" Short Story Collection.
Thirteen tales within the realm of horror & dark fiction: a chainsaw-wielding young woman defends herself against a trio of ravenous mutants; a bride-to-be comes to wish that the door between the physical and spiritual worlds had stayed shut on All Hallows' Eve; a lone passenger on a midnight train finds that the engineer has rerouted them toward a past she'd prefer to forget.
Coming August 2018, from
Unnerving
.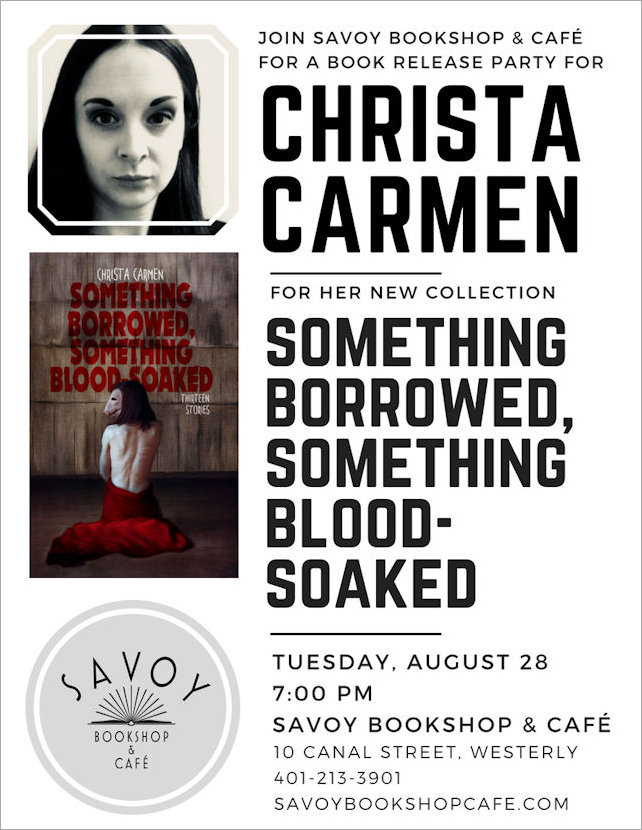 August 28, 2018
"Something Borrowed, Something Blood-Soaked" Launch Party
Savoy Bookshop & Café, Westerly, RI
Event details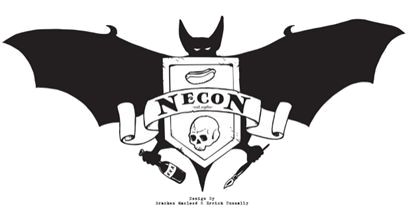 July 19-22, 2018
NECON
, Northeastern Writers' Conference
The Roger Williams University Baypoint Inn and Conference Center
Portsmouth, RI