Welcome To Christa Carmen
---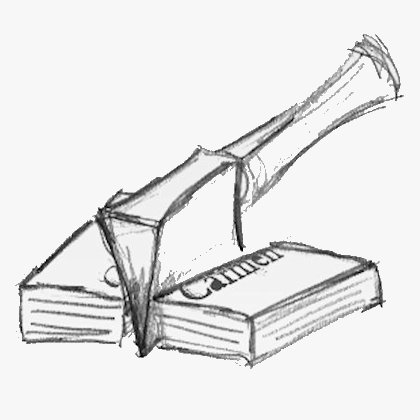 short stories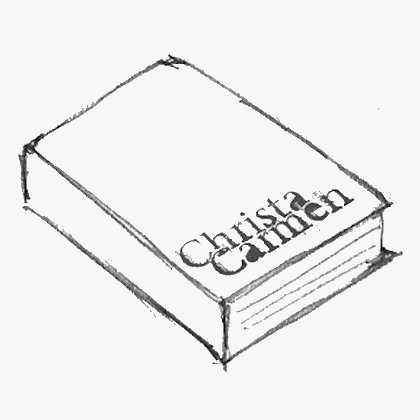 novels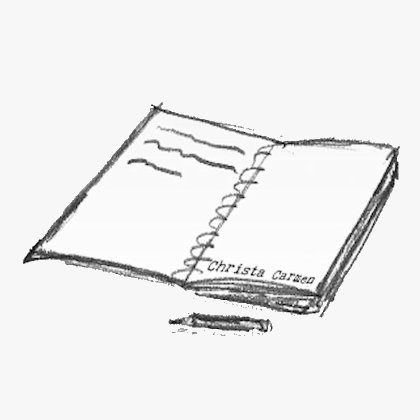 what's new
Blog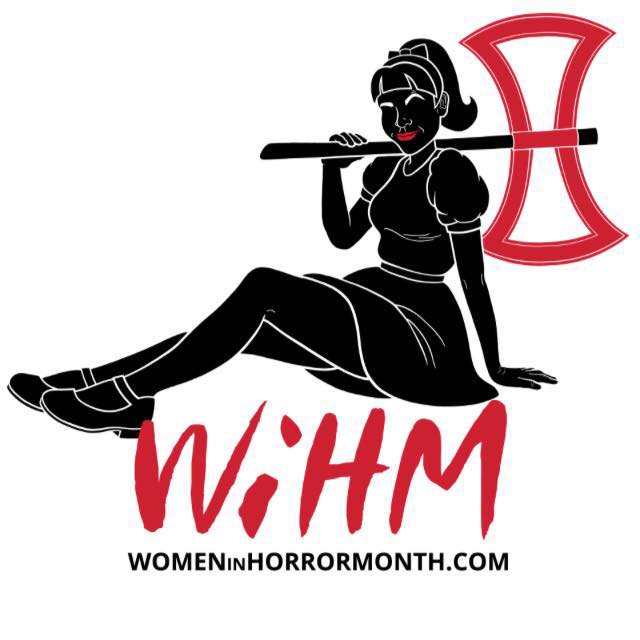 February's Women in Horror Month as a platform to explore the dreaded question: Do you believe in writer's block?
Originally published on the
New England Horror Writers
website, Feb. 25, 2017
February is Women in Horror Month, which means…absolutely nothing if you are a female horror writer who is anything like me. During the month of February, I write. I also write on Christmas, my birthday, on the day when I had applied for a new job and found out I didn't get it, and I write on the day, a year and a half later, when I had applied for the same job and I found out I got it...
View this post
View all posts
Short Story Showcase